Hosted Exchange 2016 Email Synchronization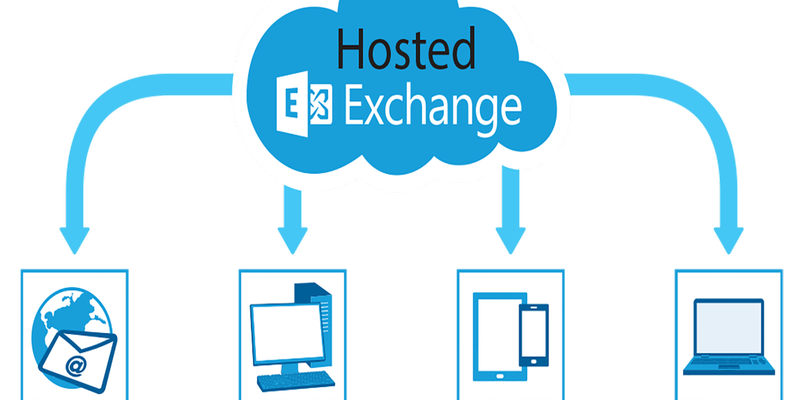 Facebook
Google Plus
Linked In
So what's the difference between Exchange and regular email?
I get this question alot from customers. Simply put, Exchange is a faster, more robust, more secure and ore flexible email system than anything else out there!
Synchronization is a big key point. With Exchange, your email, contacts, calendar and tasks are synchronized with all your devices. Even the webmail interface (OWA) is mobile-compatible if you don't want to install the free Outlook app on your phone or tablet. No other email system offers free apps for all platforms which is a really awesome way to keep your work and personal emails separate.
So why Webenergy Hosted Exchange over others?
This is the second question I get alot. Here's some of the advantages with Webenergy over other hosted exchange services:
In business since 1998
Canadian Data Center
We monitor our servers 24/7
Fast support
Migration assistance from other email platforms
The best antispam and antivirus technology that protects your computer and inbox
We run the latest technology. Exchange 2016 on Windows server 2016
To learn more about our Exchange plans, please visit the following link: http://webenergy.ca/hosted-exchange